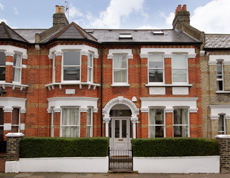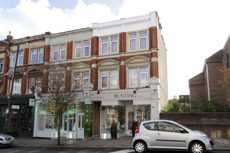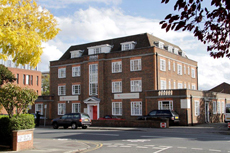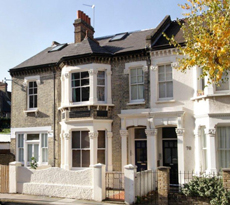 Notice to Tenants:- Fees and other details
Fees
Our fees chargeable to tenants are:-
Referencing fee: £100 per person to be referenced (inc VAT)
The service for this fee includes administration of reference application, reference agency fee, checking replies and reporting to Client.
Inventory fee:- £120 for check out (inc. VAT)
The service for this fee inventory clerk inspection and report.
No charges are made for deposit registration or AST documentation.
Redress Scheme
We are members of the Ombudsman Services; Property redress scheme.
Tenants Deposit Scheme
We are registered members of the Tenancy Deposit Scheme (TDS).